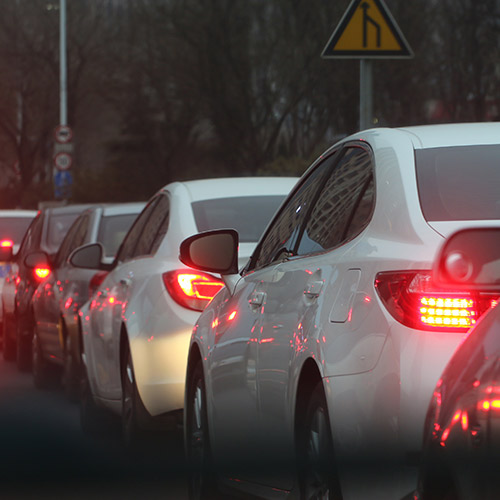 Understanding your vehicle:
Students learn how to check and the importance of checking, the fluid levels.  They will learn how to check other levels that affect the performance, safety, and longevity of their vehicle.  Students will learn the meaning and location of instruments, gauges and lights.
Understanding and Applying "Rules of the Road":
Our curriculum follows the AAA "How to Drive" program, and enhances the program with additional video presentations and lively classroom discussion.  The Tennessee Driver's Handbook is used during class to emphasize the importance of learning the Tennessee driving laws.  Students learn the importance of following all traffic laws; and consequences of not adhering to these laws.
All students will leave with a thorough understanding of the importance of the general "rules of the road" that exist to keep all drivers safe in their motoring lives.
"Behind the Wheel" Instruction:
All Drive 4 Life Academy students begin their driving sessions on a driving range where they demonstrate basic abilities of starting, stopping, reversing and making basic left and right turns.  While still in a controlled situation students learn the different levels of braking, including making panic stops.
We progressively introduce them to mainstream traffic scenarios, as their comfort level grows.